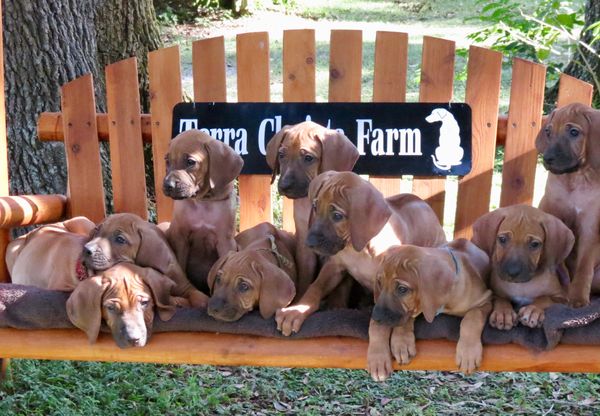 I thought the subject of colouring deserved it's own page so here we go! First thing, there is no right or wrong color, just what people prefer which is often based on what they have seen in the flesh. My early preference was a red with full, dark mask variety, probably based on my first show dog in 1991, a fawn Great Dane. I had also previously owned a Rottweiler, and a German Shepherd as a adolescent, so like the darker reds with a contrasting mask.
Years later, I bred another champion with a red coat and medium mask. I was drawn to the gorgeous eyes with mascara, defined black coloring around the eyes.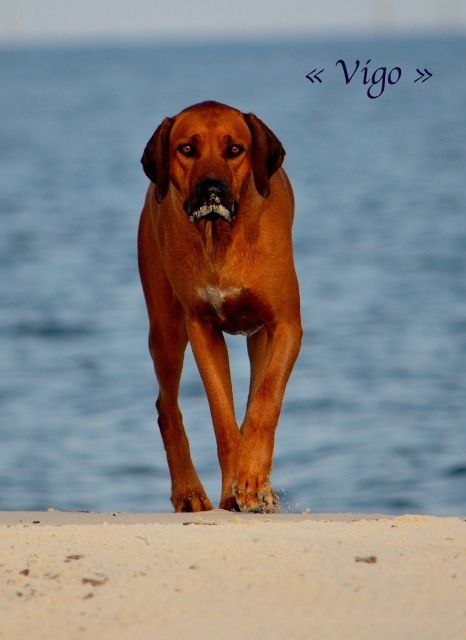 So, I was evolving as far as how far the mask went up the snout. Later, I started to like clear masked dogs with clean, wheaten coats like our champion Jorah, pictured below with his sister Melis, both AKC Champions. See how their coats are lighter than Vigo's, above?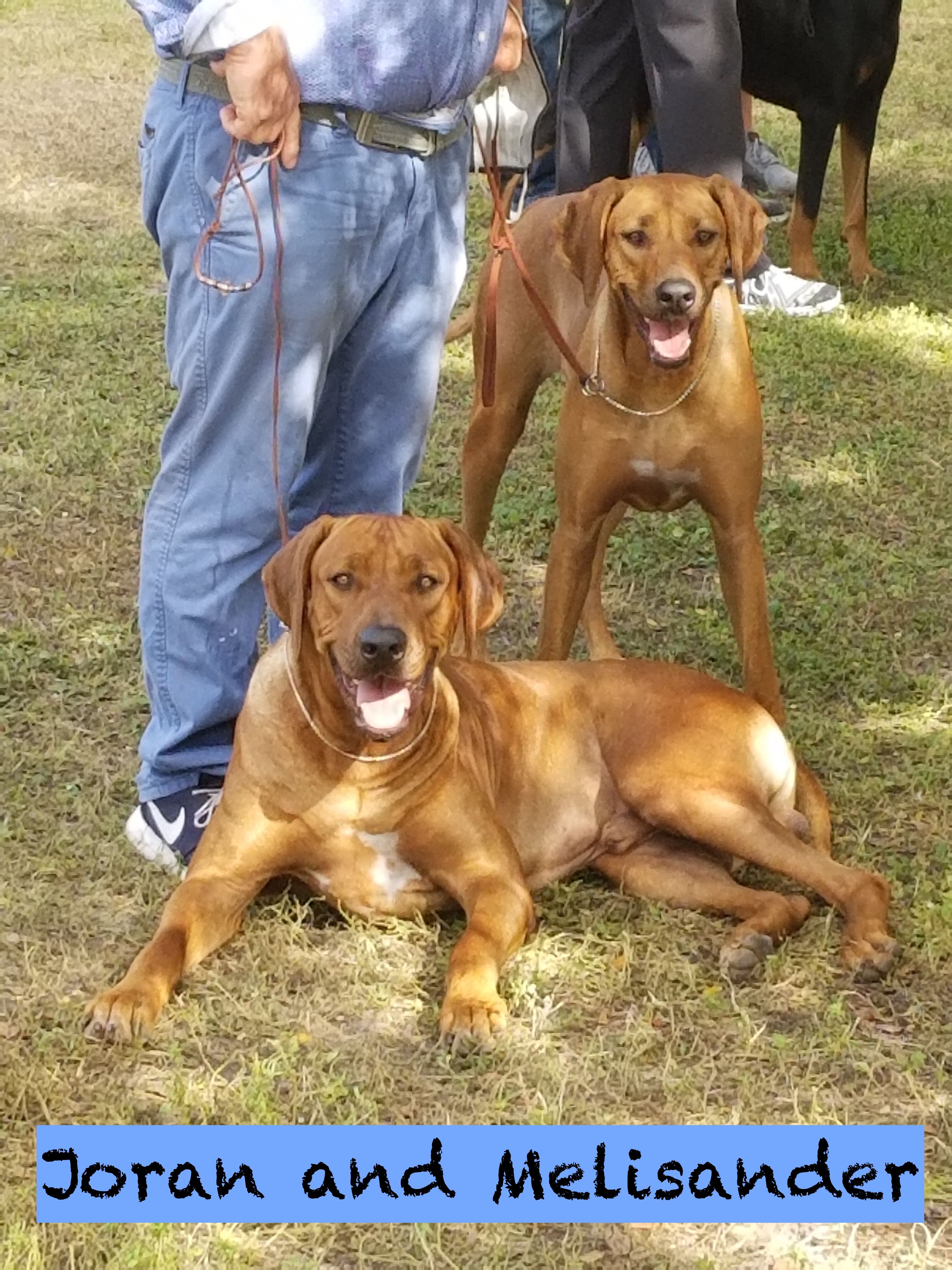 And then, we have my early favorite, the deep red with mask, like our champion Drogo, pictured on right below.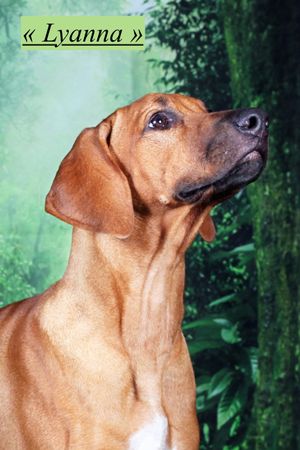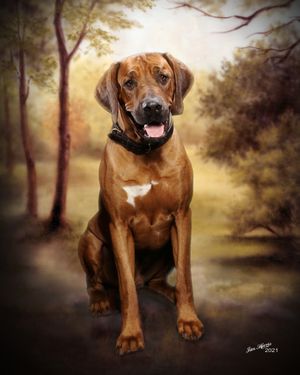 Our Champions Drogo and Lyanna, are littermates and offspring of our first liver nosed dog, Carlin. Fun fact: in order to produce a liver nosed baby, both parents must be carriers of the liver gene. So, liver nosed babies are considered "rare" and not the prominent colour in litters. This gene is an inherited, recessive gene so it takes BOTH parents to "make" a liver nosed, and yes, two BLACK nosed parents CAN have a liver nosed offspring. Here is Carlin in her show days: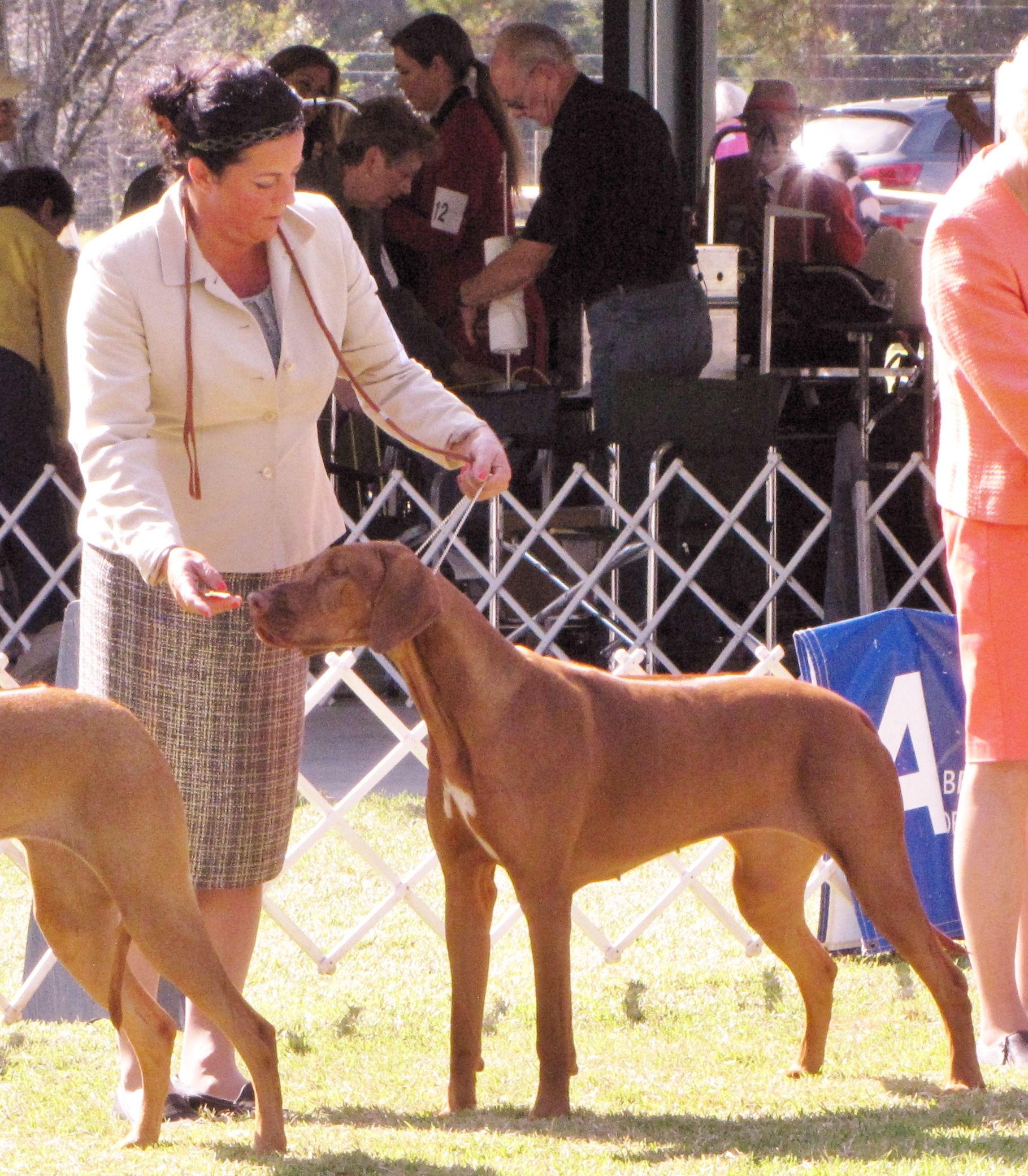 Carlin is a big boned, big girl with a square head and coat is penny colored. Here are more pictures of our liver nosed babies born here on the farm! Liver noses are really different and most people that have owned one will not trade for a black nosed baby, interesting! Currently, our three boys ALL carry the liver nosed gene so we are set to have some for the near future and it is mostly thanks to Carlin! She is the mother of Drogo, grandmother to Jorah, and Binky's mother is a liver nosed as well, so all three carry the gene and when bred to a girl with the same gene, they will have livers! Here are more pics of liver nosed babies born on our farm!