We occasionally  import show and pet puppies with International Champion parentage.  We do this to ensure a continued genetic distribution accross countries and to prevent the pitfalls of excessive line breedings. We find that puppies travel best in company so we also bring in puppies available to pet homes. Below you can see the quality of our past mports. 
They are well travelled, crate trained, come with international health certificate, European Pet Passports, microchip and vet exam. Please fill out our application should you be interested in this rare opportunity. Please note we will not ship these puppies as they have already travelled by plane a LONG way, so only local pick ups or ground transportation will be considered. Thanks!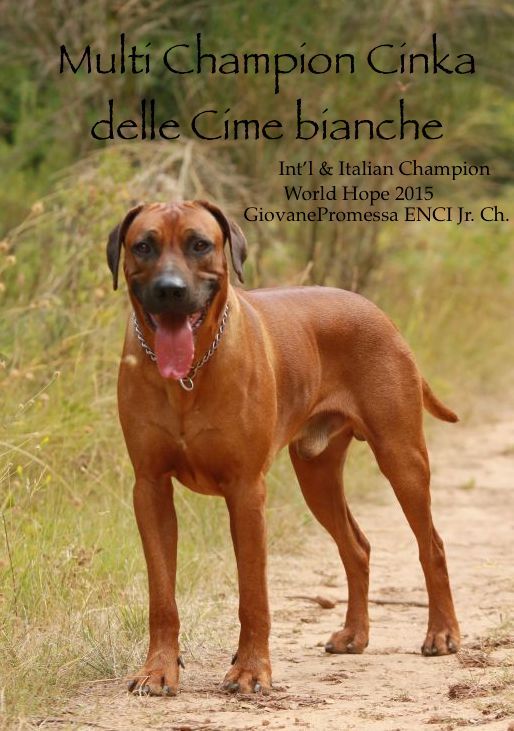 Summer 2017: we imported Nico and Napoleon from France. Nico now lives in Canada and we have retained Napoleon (now named Binkie) as a show prospect. You can see his updated (grown up!) pics under Our Pride as he is currently showing and we are planning on using him as a stud dog in late 2019. I think we were doomed that fateful summer day when he kissed me on the lips, such a French man!
LUKE and Maya imported November 2018