Our breeding philosophy, registration and pricing information is available here, Rhodesians.
 
 
WELCOME TO THE TERRA CHRISTA FARM SITE.  PLEASE TAKE THE TIME TO BROWSE OUR PAGES!

We have one of the most informative Rhodesian sites and all the pages can be accessed by clicking the following links. You are currently on the PUPPIES page which lists upcoming litters, shipping and selection process. PLEASE: If you are adopting one of our puppies, please read the sections 1-5 below as it covers health protocols, AKC registration, shipping, visits, etc. and answers frequently asked questions!

To view PRICING and our breeding philosophy, please click here PRICING.
To view pictures of our dogs, please visit the OUR PRIDE page.
To view feedback from current owners, please visit the TESTIMONIALS page.
To view dogs currently showing, please visit the SHOWTIME page.
To view our application, please visit the APPLICATION page.
Curious about the breed? Watch our Animal Planet breed video here:   RHODESIANS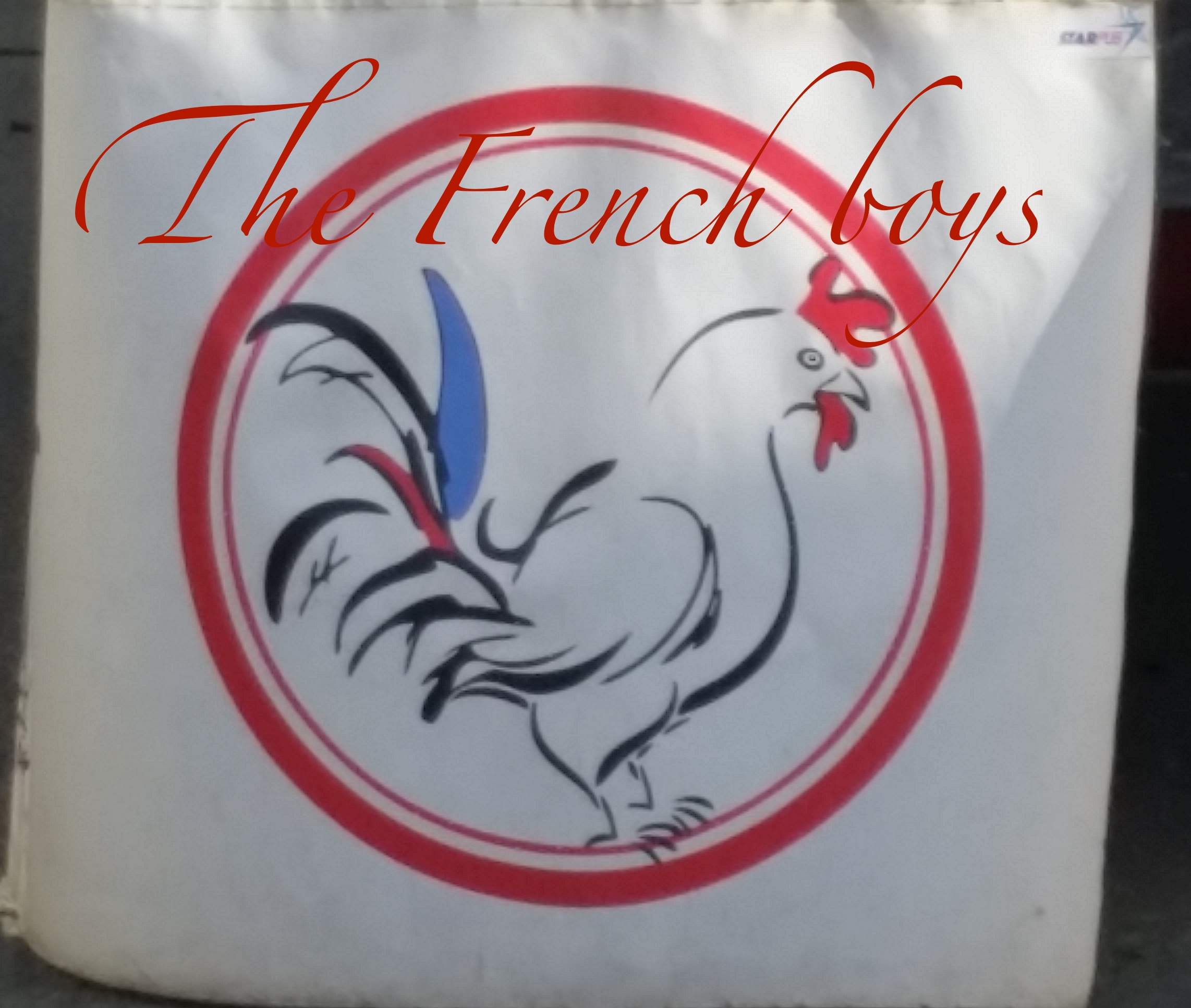 DELIGHTFUL LITTER OF FRENCHIES IS HERE! BORN 10/24, 8 WEEKS ON 12/19!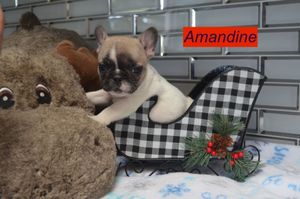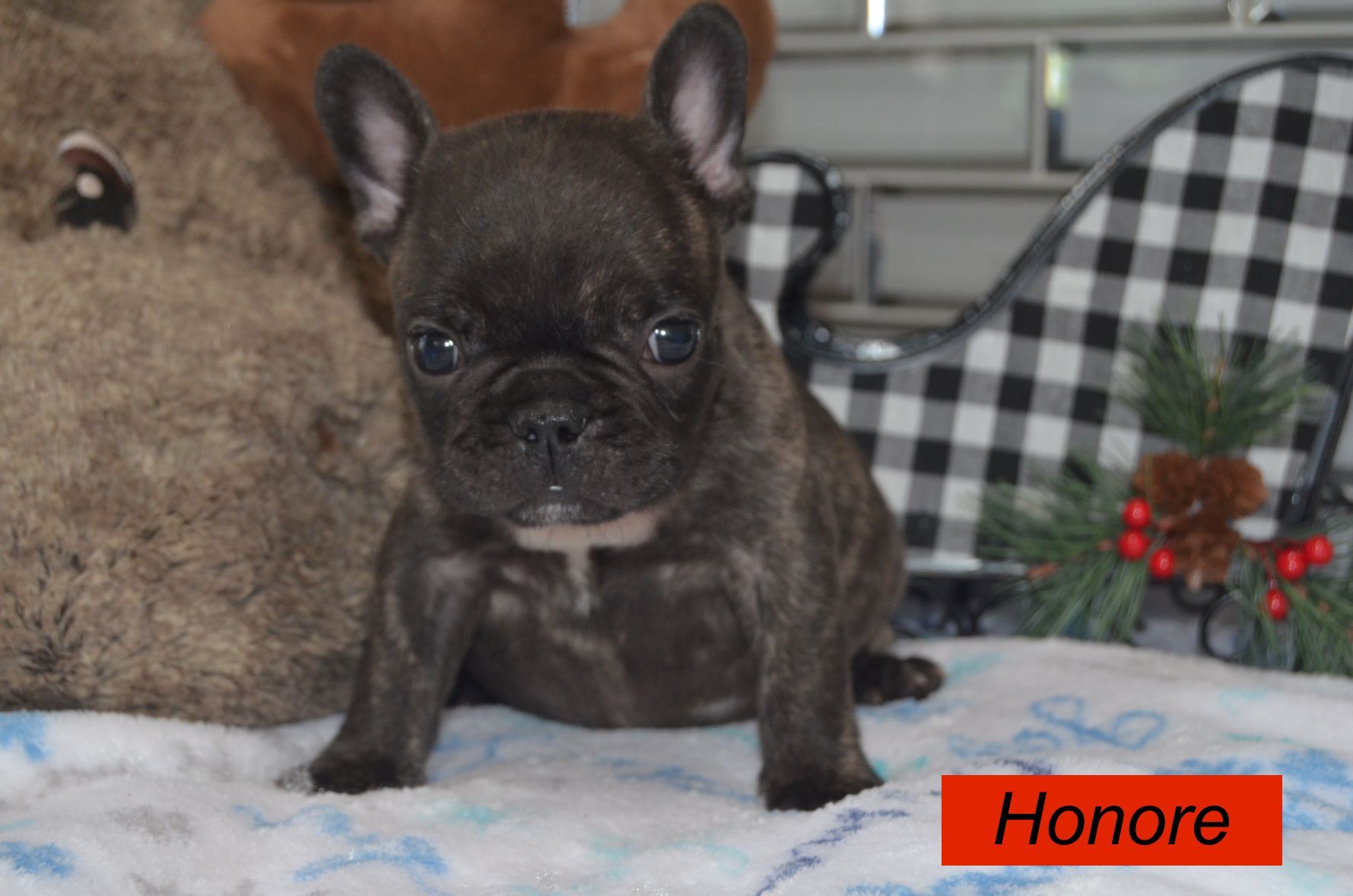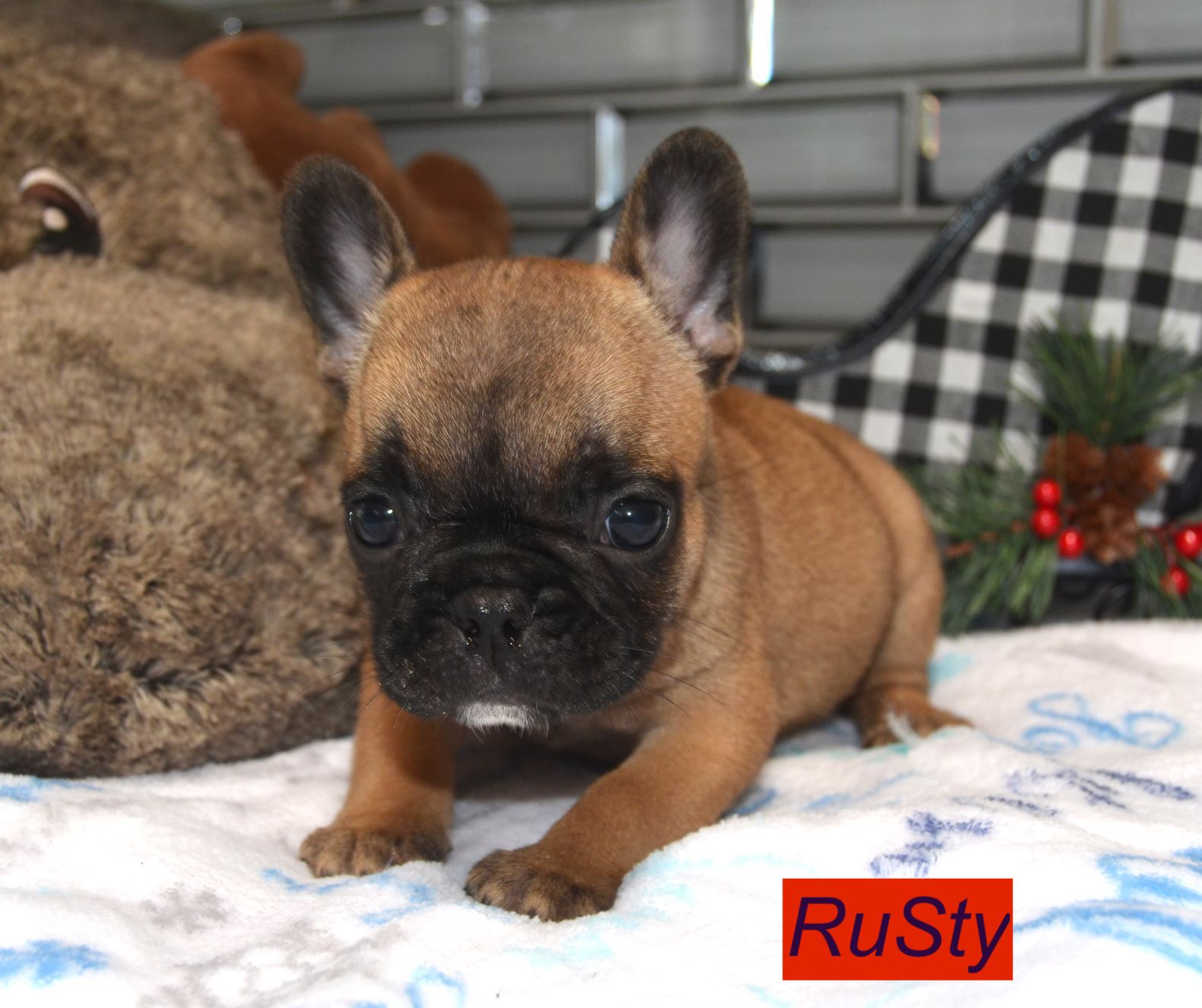 *****************************************************************
Below our Frenchies and two Champion sired Girls, all ready now, mostly potty trained and fully vaccinated!
*******************************************************************************************
NEW LITER DUE MID DEC, CH SIRED PUPS WILL Be ready Mid FEB.2023, see Bianca and Drogo litter. 
Both parens are EOAD and DM clear, as well as completed OFA Cardiac, Hips/Elbows and Thyroid testing.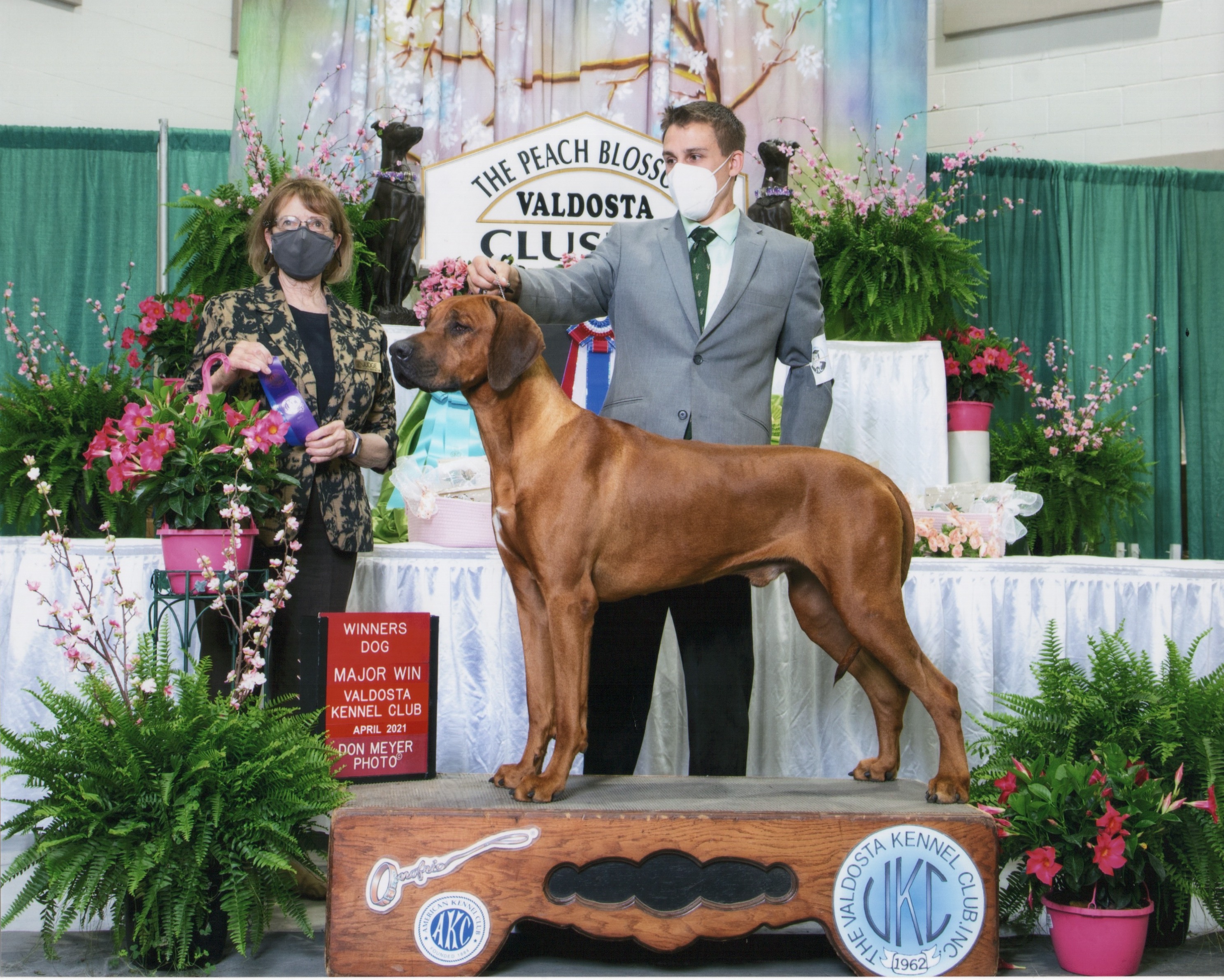 Puppies were born 12/13, 2 boys and 3 girls, all riged, big boned, and deep red with masks like mom and dad! Pictures under Bianca and Drogo litter! All puppies reserved.  Pups ready Feb. 8th~
                 *********ADULTS AVAILABLE********************
We do not have any adults available. 
 Our application can be found by clicking here: APPLICATION
READING SECTION FOR NEW OWNERS STARTS HERE!
Application and Deposit: Step One
Selection Process: Step Two
Now that you have decided to get the best dog of your life, you may wonder what happens now? The first step in getting your new puppy is to fill out an application and place a deposit to hold a puppy.
1. A deposit ensures you are reserving a puppy from a litter, NOT a particular puppy. WHY? 
 
We realize the selection of a puppy is an important one and we take this process seriously. Over the years, we have developed what we believe is the fairest and most comprehensive selection process. First, no one makes a selection until the puppies are six to seven weeks old.  This extra time allows the puppies to develop both physically and emotionally. It also gives us extra time to observe and evaluate the puppies, and this ensures we jointly select the BEST puppy for your household. While some "faults" can be detected at birth, others cannot. For example, dentition does not come in until 4-5 weeks, so evaluating a correct bite cannot be done until then. In order to property evaluate puppies, the final decision needs to be made as late as possible, the closest to them being to departure date.  There is no need to rush in making a decision if you have guaranteed your puppy with a deposit and you also get to see the puppy develop over a period of weeks. Puppies DO change, so why rush?
 
2. "I am special and looking for a special puppy". No. We all really just want a GOOD dog. 

We do keep individual preferences in mind (dark mask vs. light mask, etc) and our testimonials are an indication of our thorough selection process.  We continue to take pictures at birth, and about every two weeks after. At six to seven weeks we will categorize the puppies either as pets with faults or perfect pets/show puppies, and you can make your selection within your group and according to deposit order.  We have found over the years that people often have an idea of what they "want" which may be very different from what they "need". We will gladly give our input as far as personalities, etc, and do assist in your selection. We firmly believe our litters are so consistently sound and loving that most puppies from most litters would be your perfect puppy. We keep hearing..."This was the best puppy for me, etc.." but the matter of fact is that several puppies from the same litter would have received the same accolades!
3. We want to come visit and play with the puppies! 
The MAJORITY of our puppies go to out of state homes and our aim is to keep the process fair to everyone. A home visit is simply not possible with far out applicants (we have a large following in California and Texas, plus the Eastern seaboard!). An even playing field means everyone sees the same pictures, videos, etc., on our site. A quick review of our Testimonials page will show how far and wide our puppies live! 
Covid precautions also mean we are simply not able to allow visitors in our home. Florida residents are welcome to come and pick up their puppies; we have a separate area by the barn with a picnic table where we can maintain social distancing and hopefulley everyone healthy! 
Health Information and paperwork: Step Three